New Product Release "15A Spring Connector"
Yokowo has developed a 15A spring connector that will be included in our catalog line-up in response to the needs of the market.
■ Market Trend
Higher demand for a higher current connector and a growing demand for connectors in the industrial market. Yokowo has developed a new connector with key features in mind; "space-saving", "simple mating and removal structure", and most importantly "higher current".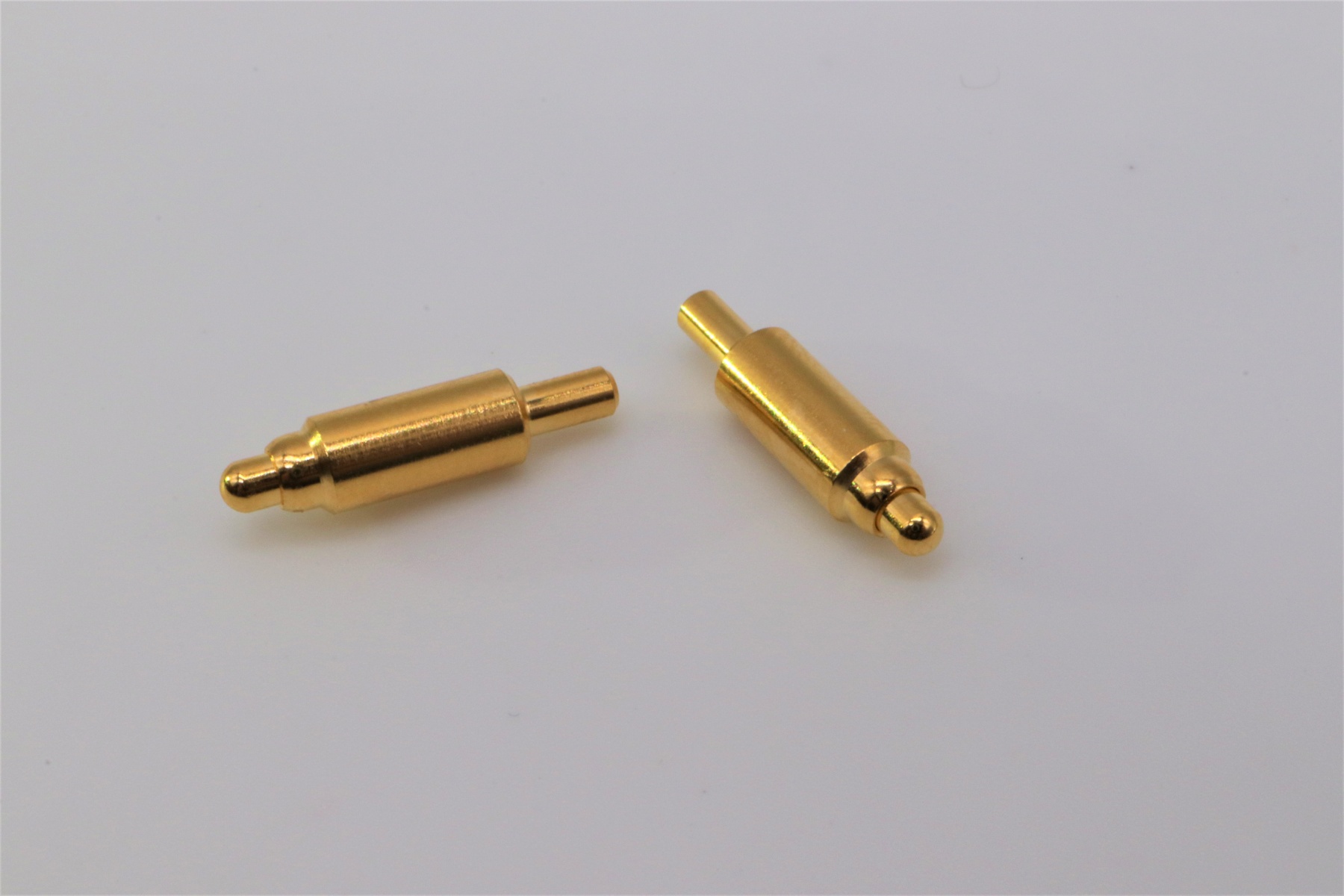 Concept
- Space-saving mounting
- Simple mating and removal structure
- Throught hole type for your initial evaluation
- High design flexibility
Dimension
- Through hole diameter/length: 2.0mm/4.0mm
- Overall length :15.6mm
Basic spec
ITEM
SPEC
Condition
Rated Current
15 amp
Temp rise ⊿30℃ after testing
Contact
resistance
30m Ohm max (initial)
Operating Temp.
-40 ~ 85 ℃
Cycle durability
20,000 times Max
Mar, 2020